As the season of Thanksgiving approaches, it brings with it the joyous task of preparing festive food that not only warms the heart but also delights the palate. One challenge that parents often face around this time is making their children's school lunches fun and festive, all while ensuring that they are nutritious and tantalizing to the taste buds. This guide will shed light on how to select Thanksgiving-themed ingredients that are both portable and kid-friendly, from tiny delectable pumpkin pies to lip-smacking turkey sandwiches. Additionally, we will delve into how you can incorporate wholesome elements such as turkey, fruits, and vegetables in your child's lunchbox, making it a well-rounded and balanced meal while keeping alive the spirit of Thanksgiving.
Selecting Thanksgiving-themed ingredients
Delightful Thanksgiving Themed Lunchbox Ideas, Safe and Easy to Pack!
Ah, Thanksgiving – the holiday brimming with gratitude, family, and copious amounts of food. Even as we shift into full holiday gear, bellies filled with turkey and trimmings, the regular school routine doesn't stop. We certainly want to bring the warmth of the season to our kid's lunchboxes too. But worry not, dear mom and dad. Here are some easy, absolutely delightful, safe, and Thanksgiving-themed lunchbox ideas that bring out the holiday fun!
Turkey Sandwiches: Our number one choice is the staple turkey sandwich. Jazz it up with a hint of cranberry sauce, a dollop of mayo, and fresh lettuce. Choose whole wheat bread for a nutrient-rich pick. For the little ones, cut those sandwiches into fun shapes using a cookie cutter to show a real spirit of Thanksgiving.
Mini Pumpkin Pies: Thanksgiving without pumpkin pie? Unthinkable! Mini pumpkin pies are perfect for a lunchbox treat. A mix of canned pumpkin, condensed milk, spices, and eggs makes the filling. For the crust, go for ready-made, pre-shaped versions. These bite-sized treats win on ease and yummy flavors!
Corns on the Cob: Grilled or steamed, mini corns on the cob are super easy and healthy lunch box idea. Brush with some melted butter, sprinkle with salt, pepper, and a bit of chili powder for an extra kick. Just wrap them in aluminum foil to keep them warm.
Sweet Potato Fries: Kids love fries. Swap those regular potatoes for sweet ones. Coat the sliced sweet potatoes with oil, add a pinch of salt, pepper, and bake until crisp. Absolutely yummy and packed with nutrients too.
Stuffing Muffins: Turn the classic stuffing into a lunchbox treat. Blend your favorite stuffing recipe with beaten egg, scoop into a muffin tin, and bake until golden. Savory, delicious bites will be a huge lunchtime hit!
Cranberry Sauce Jelly: Spread some tart cranberry sauce on whole wheat bread, add a layer of creamy peanut butter and create a unique twist on the regular PB&J.
Turkey and Cheese Rollups: Rollups are fun, easy, and well-loved! Use leftover turkey slices, a slice of cheese and roll it up in a tortilla. Simple, yet satisfying!
Remember to keep portion sizes kid-friendly and pack these treats in leak-proof containers. After all, nobody wants a messy backpack! But with these fun, flavorful, and festive lunchbox ideas, kids will keep asking for Thanksgiving-theme lunchboxes, even when it's December!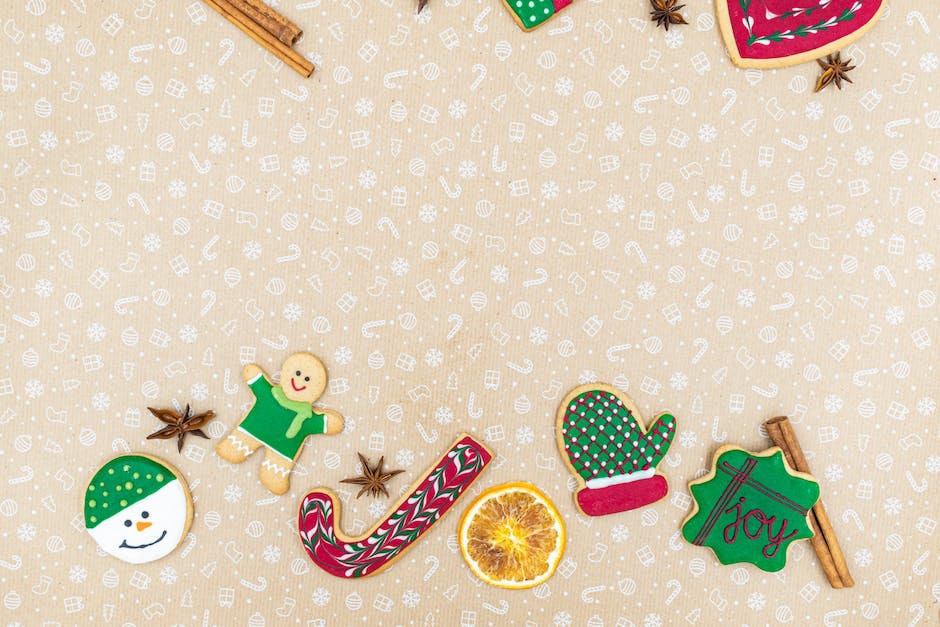 Incorporating nutritious elements
Crafting a Balanced and Nutritious Thanksgiving School Lunchbox: More Amazing Ideas!
Hello there, fellow family creators and affectionate homemakers! Thanksgiving lends us a fantastic opportunity to start introducing the savory tastes of this holiday season into our tyke's school lunch boxes. Yes, you're reading it right! Who says Thanksgiving flavors are exclusively for the dinner table? Let's inject a bit of November love into your lunchbox packing routine with an assortment of well-balanced and nutritious ideas.
Vegetable sides: While we've already incorporated corn and sweet potatoes, don't overlook the value of other veggies in the mix. Consider adding carrot and celery sticks with a small tub of hummus for dipping. For a Thanksgiving feel, try roasted Brussels sprouts or sautéed mixed vegetables, which not only provide taste variety but also serve up a generous boost of essential nutrients.
Rainbow fruit skewers: Let's brighten up that lunchbox! Here's a fun, simple, and visually appealing way to encourage fruit intake: persimmon and pear pieces, purple grapes, and kiwi segments skewered on harmless wooden sticks. This colorful fruit assortment is full of vitamins and fiber.
Quinoa salad: Quinoa is a great source of protein and fiber, and it's versatile enough to pair with just about anything. Try a cold quinoa salad with diced apple, dried cranberries, and chopped pecans — all the flavors of Thanksgiving, rolled into one delicious and nutritious meal!
Turkey Veggie Soup: Want a comforting lunch that's loaded with veggies and protein? How about a thermos of turkey veggie soup? Use leftover turkey, any veggies you have on hand, and low-sodium broth. It's a warm hug in a thermos and an excellent way to ensure your kiddos get a full serving of vegetables in their meal.
Cheese cubes and whole-grain crackers: Packs a protein punch! It's also a fun and enjoyable way to eat, much like a little indoor picnic. Try whole-grain crackers for added fiber and pair with a variety of cheeses.
Pumpkin seeds: Don't discard the seeds if you're making your own pumpkin pies. Roasting the seeds provides a crunchy snack filled with healthy fats, protein, and fiber. Plus, it adds another festive element to your Thanksgiving-themed lunchbox.
Yogurt parfait: One words- Probiotics! Layer low-fat yogurt, granola, and diced fall fruits like apples or pears in a small mason jar for a nutritious yogurt parfait. It's like dessert, only healthier!
From fun fruit skewers to a warm and cozy turkey soup, you can ensure your children's lunchboxes are filled with a balance of proteins, fruits, vegetables, and grains. These ideas will help to bring the vibrancy and heartiness of Thanksgiving to their school lunches while keeping the focus on nutrition and health. Let's take this wholesome Thanksgiving spirit from our dinner tables right down to our school lunchboxes!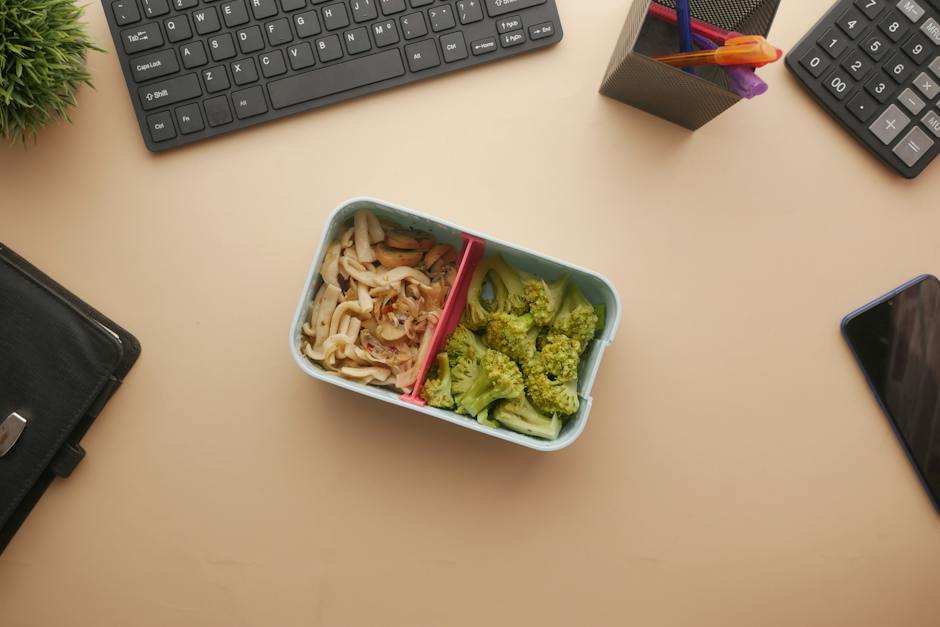 Creative packaging and presentation
Creative Packaging and Presentation for a Memorable Thanksgiving Lunchbox
There's no denying that food is a significant part of bringing people together, especially during the holidays. And Thanksgiving provides the perfect opportunity to use imagination and culinary creativity around a traditional theme. Now, let's assume we've mastered packing a fantastic Thanksgiving lunch box filled with all sorts of delicious bites. The question becomes – how do we present it? Here are some delightful and artistic ways to package these healthy and fun meals and guarantee a smile from whoever's lucky enough to unwrap it.
One fun twist to consider is the "DIY Lunch kit." Encourage the excitement of Thanksgiving by presenting the lunchbox like a themed DIY meal building set. Elements such as vegetable sides, cheese cubes, and whole-grain crackers can be packed separately. Include fun, instructive food labels to create a culinary adventure in a box.
For the sweet items like rainbow fruit skewers and yogurt parfaits, why not elevate the experience by packaging them in colorful, reusable containers? Depending on age, consider involving children in the decorating process of these jars. It will undoubtedly add a personal touch and foster creativity.
Adding a little personal touch can never go wrong. Consider an autumn-themed lunch box liner, designed with colorful fall foliage, pumpkins, or turkeys. Using reusable sandwich bags, beeswax wraps with thanksgiving colors, and patterns also enhances the presentation and is environmentally friendly.
For a heart-warming surprise, sneak in a little handwritten note or a funny Thanksgiving-themed joke inside the lunchbox. Give them something more to look forward to besides just opening up their lunchbox to eat.
The quinoa salad and turkey veggie soup may need more sturdy packaging. Enticing soup containers and salad bowls that seal appropriately are a must. A good way to make this fun is selecting containers designed with Thanksgiving-themed artwork, or you can customize your own.
Packaging pumpkin seeds can be full of fun, too. Utilize small-classic brown bags with a personalized sticker or a tag reading "Baked with Love." It adds an element of homemade sincerity that adds value to the simplest of items.
Finally, consider organizing the whole lunchbox according to the Thanksgiving theme. Items can be distinctly separated and organized by color or type. This presentation gives the lunchbox a fully thought-through feel and ensures the various tastes and textures are enjoyed separately.
Remember, the joy of Thanksgiving isn't limited to the dinner table. These unique packaging and presentation tips ensure your loved ones can take a piece of holiday happiness wherever they go. And let's be honest, there's something special about unwrapping a lunchbox full of Thanksgiving goodness, especially when it's packaged with such creativity and love.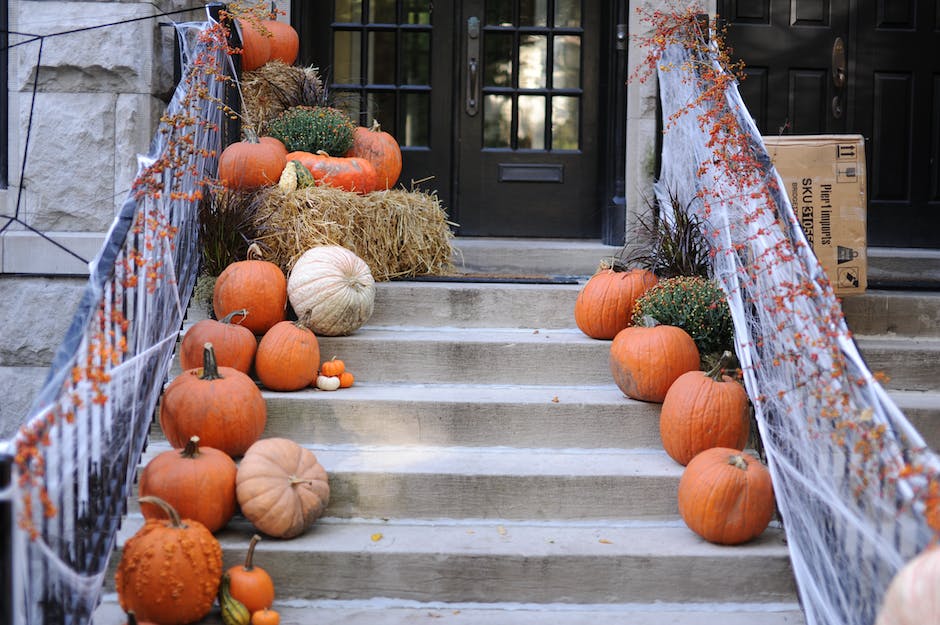 After all, Thanksgiving is not merely a celebration, it's a feeling that permeates our everyday lives, including school lunches. So, let's bring the joy of this grateful holiday into our children's lunchboxes, fusing the traditional with the nutritious and the fun. Incorporate these tips and tricks into your preparations and watch as your child's lunchbox comes alive, giving a whole new meaning to Thanksgiving at school. The sight of a turkey shaped sandwich or a fruit arranged like a cornucopia is sure to bring a smile to any child's face. Let's harness the spirit of Thanksgiving to teach our children about culture, nutrition, and creativity this holiday season.