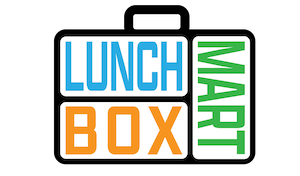 Our team here at Lunch Box Mart will do the research so you don't have to. Lunch box mart is the ideal lunch box buying guide for you! Our comprehensive and honest reviews of lunch boxes are here to help you make the best purchase for you and your family. 
If you're looking for a new lunch box, you may be in for a surprise. There are many different types of lunch boxes you can choose from. There are disposable, reusable, and even hot and cold lunch boxes. The first thing that many foodies and parents do when choosing a new lunch box is to look for the features that make it a good fit for their needs.
Lunch boxes have become a popular trend in recent years. Consumers everywhere are looking for new ways to keep their lunches fresh and tasty. This website has selected some of the best lunch boxes and lunch tips.