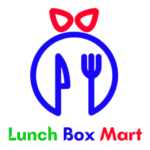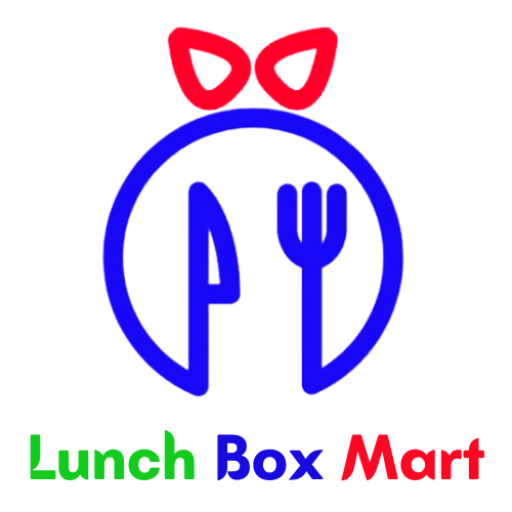 The folks at Lunch Box Mart have done a lot of research on lunch boxes. They've found some real facts and some misinformation, and they've gone out and purchased dozens of lunch boxes to find out which ones are the best. They've done this over several years, and they've learned that some lunch boxes are better than others. It's important to make sure that you do your research before investing in a lunch box if you want to get the most bang for your buck.
Lunch box mart is the ideal lunch box buying guide for you! It's a comprehensive and honest review of lunch boxes to help you make the best purchase for your family. This is a great resource for any family who wants high quality lunch boxes.
If you're looking for a new lunch box, you may be in for a surprise. There are many different types of lunch boxes you can choose from. There are disposable, reusable, and even hot and cold lunch boxes. The first thing that many foodies and parents do when choosing a new lunch box is to look for the features that make it a good fit for their needs.
Lunch boxes have become a popular trend in recent years. Consumers everywhere are looking for new ways to keep their lunches fresh and tasty.This website has selected some of the best food boxes.