As parents, we want to provide our children with nutritious and tasty meals, especially when they are off to school where they need to focus and learn. But sometimes, crafting a lunch that aligns with their taste buds, while also ensuring it's healthy and without the staple 'sandwich', can become a tricky task. Many of our kids are notoriously picky, and figuring out new ideas might seem like a challenge. However, with a little creativity and a break from the traditional norms of sandwiches, we can transform lunch time into an experience that kids look forward to. From wraps to pasta and even sushi, let's take an exciting culinary trip for alternative lunchbox ideas!
Think Outside the Sandwich – Wrap It Up!
As parents, many of us often fall into the habit of packing traditional sandwich lunches for our children. It feels like a safe bet, doesn't it? Cheese, ham, some lettuce, maybe a slice of tomato, and voila – an easy, balanced meal that keeps everyone happy. However, if you've ever heard your little one groan, "Not another sandwich!" it's probably time to mix things up a little and break out from the sandwich rut you may have found yourself in.
January is National Soup Month, so what better time to introduce your child to the healthy, colorful, and delicious world of soups? Children are often visual eaters, and a vibrant bowl of vegetable soup might just be colorful enough to entice them. To make it a full meal, add some cooked quinoa or shredded chicken and serve it with a side of their favorite fruit or yogurt. The trick here is to keep the portions in check – you don't want them to feel overwhelmed, and soup has a great way of filling little bellies.
How about some DIY sushi-rolls for a change? It's easier than it sounds and incredibly versatile. Use leftover roasted chicken, strips of cucumber, and a slice of avocado, roll it up in a sushi mat with some rice and a sheet of seaweed, and your kids will enjoy an adventurous lunch in no time. Just be aware of any potential allergens when introducing new foods.
Bento Boxes are all the rage right now. These Japanese-style lunches help you present an array of foods attractively, and who doesn't love a visually appealing lunch? You'd be surprised at what foods kids are willing to try when they are presented in a fun and interesting way. Think crisp veggies, a boiled egg shaped like a bunny, some cubed cheese, meatballs skewered on fun cocktail sticks, or even tiny pancake stacks. The possibilities are endless and it's a fantastic way to sneak in some essential nutrients!
Another favorite is DIY Lunchable-style meals. Do you remember those pre-packaged plastic trays? Instead of buying these, why not make healthier versions at home? Use small compartments or silicone cupcake liners to create sections in a reusable container. Fill them up with whole grain crackers, slices of deli meat, cheese, and their favorite fruits and veggies.
Remember, even as parents, it's ok for us to pull out our playful side, and especially when it means that your child will enjoy a nutritious meal. Who knows? Maybe your creativity will spark their own, and we all know how important it is to keep those creative juices flowing!
So, the next time you're staring, confused, at the bread on your counter in the morning, wondering how to make yet another sandwich appealing, take a deep breath and think outside the (lunch) box. Granted, these suggestions might take a tad bit more time than slapping together a sandwich, but who said lunches always have to be about sandwiches?
Remember, this whole process should be fun and adventurous. You might just find that it's a great way to get your kids to explore different flavors and foods. And oh, the variety of lunches shared at the table will definitely make for interesting mealtime chats! Now, let's get those creative kitchen gears grinding and make each lunchtime a feast of joy!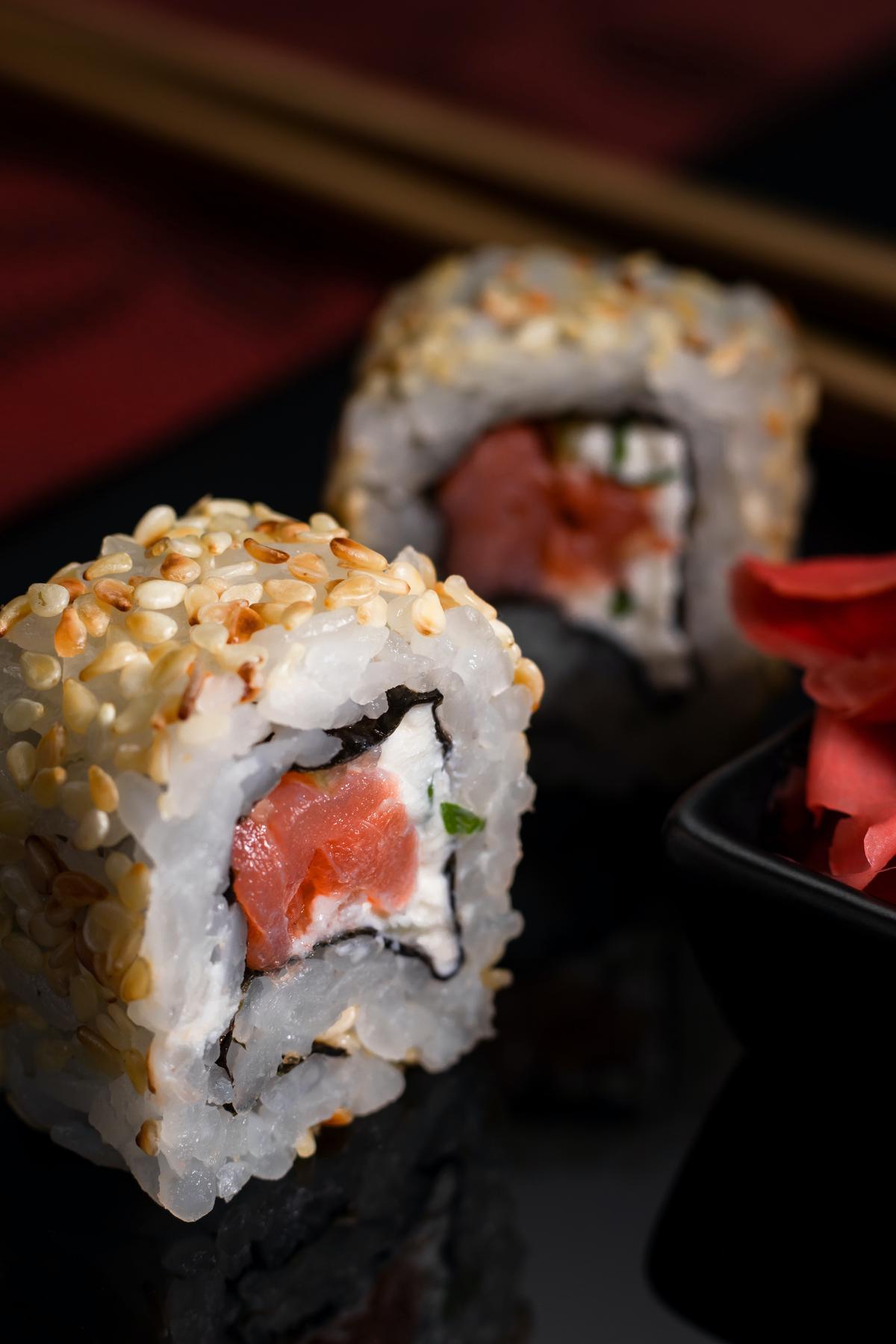 Pastas Can Be Impastably Fun and Healthy!
Parents, we've all been there; the age-old battleground of lunchtime and the repetitive routine of sandwich making. It's not always easy to refresh our children's lunches, especially when they seem to only want to eat their favorite sandwich day in and day out. But did you know there are so many fun, carb-packed alternatives to sandwiches that your kids will absolutely love?
Primarily, consider the snack platter. With a variety of nibbles, the snack platter can be designed to look like a mini-buffet, providing a picnic-style meal filled with plenty of alternatives to the routine sandwich. Think mini cubes of cheese, hummus with veggie sticks, boiled eggs, fruits, and whole grain crackers – the possibilities truly are endless! Plus, it breaks up the monotony of a sandwich while still ensuring your child is consuming essential nutrients.
For the pasta lovers among us, we can't ignore the potential of pasta salads. Not only are they easily customizable, but they're also packed with carbohydrates and can be made healthier with the addition of proteins and veggies – a nice wholesome meal. To keep things exciting, it's worth remembering that pasta isn't limited to spaghetti and macaroni: farfalle, fusilli, and penne are all amazing child-friendly pasta shapes!
For the little bread lovers, why not experiment with tortilla wraps? They are versatile, foldable, and can encase an array of fillings – from the classic chicken, lettuce, and Caesar dressing combo, to an adventurous mixture of black beans, salsa, and avocado. They're perfect for lunch boxes, and you can always pop them warm on the grill to make them slightly crispy!
Next on the list is pizza – not just regular pizza, but a variety such as flatbread pizzas. They are high in carbohydrates and can be personalized with their favorite toppings. To keep things healthy, use whole grain flatbread, a tomato base, a sprinkle of cheese and diverse toppings like bell peppers, mushrooms, olives, or even some lean chicken.
Lastly, don't be shy to experiment with traditional breakfast foods. We often save items like pancakes, waffles, or muffins for morning meals, but why not shake things up a bit? Transform breakfast favorites into lunchtime stars by creating whole grain blueberry pancakes, avocado and egg waffles, or nutritious banana muffins.
Switching up the standard sandwich routine is a wonderful way to bring excitement to your child's lunchtime. It not only encourages them to try new foods, but also introduces them to different flavors and textures. Remember, the key is to ensure balance; it's about maintaining a good mix of carbs, proteins, and veggies, all the while providing options that your kids will truly enjoy. So, go forth, my fellow home chefs, and revolutionize your kid's lunchtime with the power of sandwich alternatives!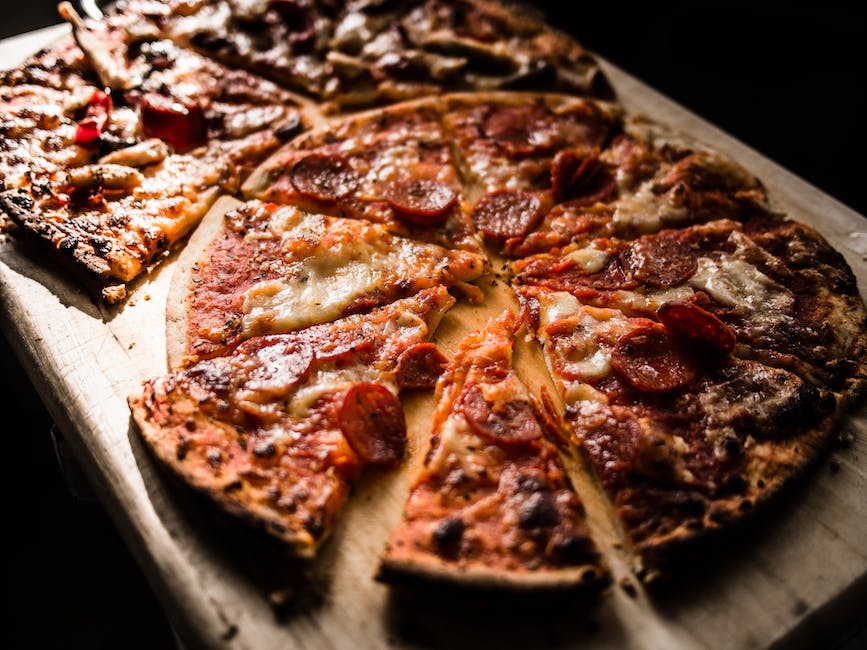 Sushi – A Healthy Whirl of Taste and Fun
Injecting international flair into your child's lunchbox isn't as daunting as it might sound. With a bit of creativity and an open mind, you can introduce your little ones to cuisines from around the world, broadening their palate and making lunchtime a culinary adventure.
A good place to start is Greek cuisine. How about a mini Greek salad pita pocket? Simply mix chopped tomatoes, cucumbers, black olives, feta cheese with a bit of olive oil, and stuff it into a small pita pocket. Not only does this offer a refreshing alternative to the usual sandwich but also introduces a Mediterranean palette to their diet.
Next stop, Mexico! Move over tortilla wraps, make room for mini Chicken Quesadillas. These are easy to make, delicious, and quite filling. Plus, slipping in some veggies with the shredded chicken and cheese is an excellent way to ensure they eat their greens.
When it comes to Italian fare, pasta is an obvious choice. But have you considered Mini Lasagna Cups? They're as cute as they're delicious and perfect lunchbox material. All you need is wonton wrappers, marinara sauce, cheese, and your child's favorite veggies or meat.
Don't forget about India and its cornucopia of flavors. Introduce a mild Chicken Tikka wrap to your kid's lunchbox. Use whole grain tortilla, some chicken tikka, lettuce, and cucumber. It's a healthy, filling, and flavorful lunch option.
Lastly, no intercontinental lunchbox adventure would be complete without a dip into French cuisine. While croissants might be the first thing to come to mind, let's try out a Mini Quiche Lorraine – a delightful combination of cheese, bacon, and egg baked in a tiny pastry shell.
Of course, every child's palate is different, and what works for one may not for another. The goal is to gradually introduce your kids to a variety of international flavors, so they become more receptive to trying new foods. Who knows, they might find a new favorite along the way!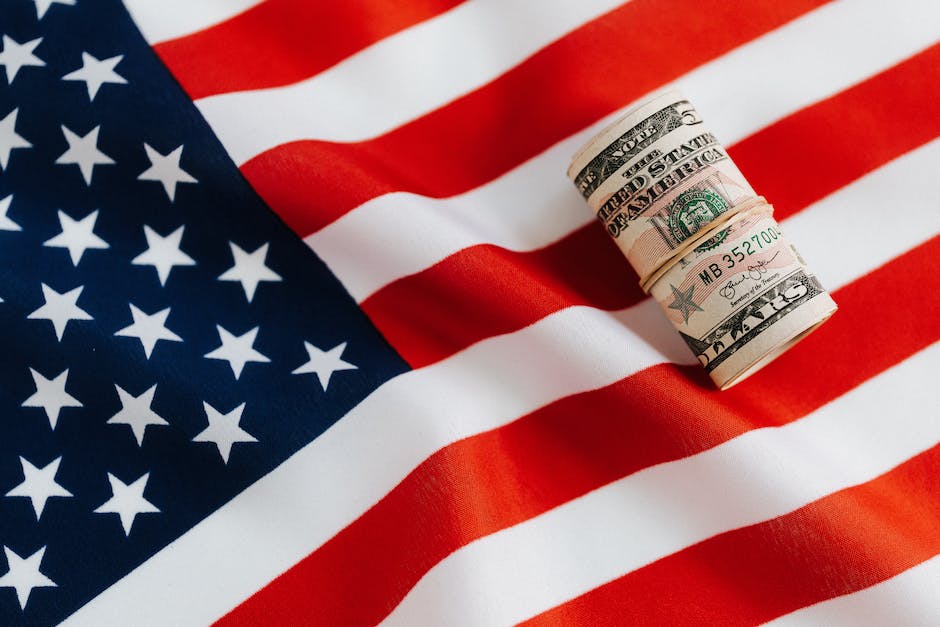 Indeed, keeping kids excited about their lunchboxes does not have to indicate hours in the kitchen or elaborate recipes, it's all about variety, color, and balance. By simply thinking outside the sandwich box and introducing meals like wraps, pasta and sushi, you can provide nutritious and delicious lunches. These meals can not only spell more diversity and fun but through this, also promote a healthy and dynamic relationship for your children with food. Let the joy of these innovative ideas spill over into your kids' lunchtime, creating not just meals, but fun and interactive experiences they look forward to.