Back-to-school season brings along with it the challenge of packing school lunches that are not only appetizing for your little ones but are also budget-friendly. Reinventing lunchtime does not have to be a costly affair. This guide will provide some simple yet effective ways to create nutritious and budget-friendly lunchboxes for your children that they will look forward to eating. From making creative use of leftovers to creating your very own trail mix, discover these ideas that will make lunch packing easier and more economical.
Clever Use of Leftovers
As caring parents, we're all familiar with that little twinge of guilt whenever we throw out leftover food, aren't we? It makes us wonder how we could've planned better, saved more, and wasted less.
Well, guess what? Those leftovers can turn out to be a secret weapon for packing healthy and appealing school lunches for our little ones. They can be as versatile as our creativity allows, and the best part is that they save us time while minimizing waste. Let's talk about some ways to smartly re-purpose those leftovers for school lunches.
Start with a Mindful Dinner
An easy way to think ahead? Plan dinner with lunch in mind. Cooking a little extra of certain meals can provide you with an almost instant lunch the next day. For example, roast chicken can easily transition into chicken salad sandwiches, or spaghetti dinner can be tomorrow's pasta salad.
Think Mix and Match
Break the monotony; no child wants to eat the same thing they had for dinner, in the same form, for lunch next day. Mix things up, create something new out of the old. Add grilled vegetables to pasta, toss shredded chicken into a salad, or stuff it into a wrap.
Re-inventing Rice
Got leftover rice? Cold rice can be quickly turned into tasty fried rice with some veggies or pre-cooked protein. Or how about making some rice pancakes? All you need are eggs, seasonings, and your choice of add-ins like cheese or finely chopped veggies.
Pizza it out!
Pizza is universally loved and easily customizable. Use that remaining grilled chicken or roasted vegetables to top a slice of whole-grain bread, add some cheese and tomato sauce, and voila! You have a mini pizza ready to be packed for lunch.
Breakfast for Lunch
If you have scrambled eggs or pancake batter left from breakfast, consider using it for lunch. Pancakes can easily double up as sandwich bread; just add some nut butter or cream cheese spread, throw in some diced fruits, and you're done.
Turn Vegetables into Dips
Turning leftover cooked vegetables into healthy dips can be a lifesaver. All you need is a food processor or a blender. Broccoli, carrots and peas blend well with some garlic, olive oil and seasoning to create delightful, nutritious dips.
In a nutshell, turning leftovers into school lunches needs you to think out of the box. The key here is to be creative and versatile, transforming last night's dinner into something new and exciting. And remember, it's a great way not only to save time and money but also to teach children about the importance of minimizing waste. So, let's keep innovating and turning those leftovers into tasty lunches our kids will love to find in their lunchboxes!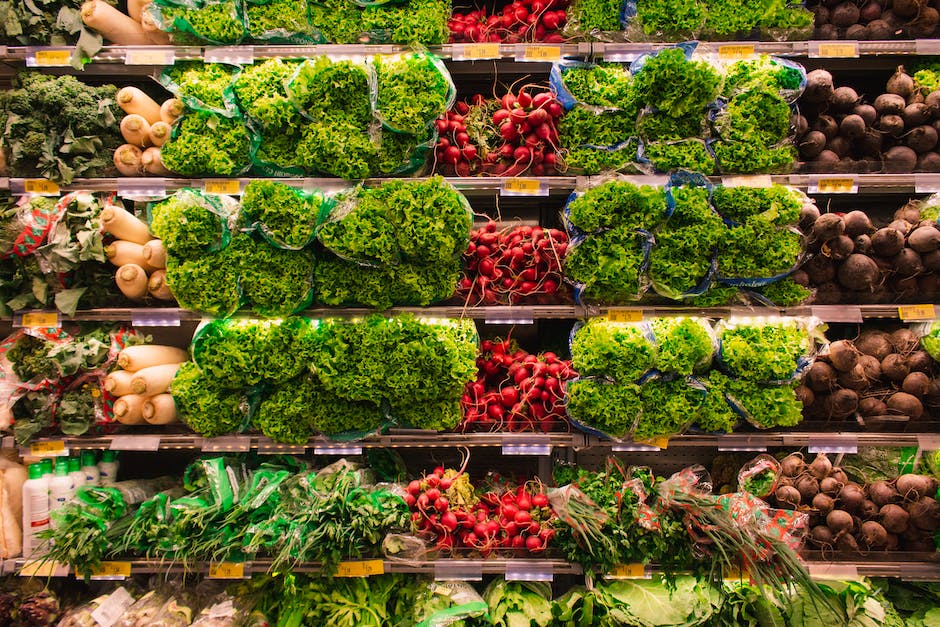 DIY Trail Mix
Creating your own cheap, nutritional, and kid-friendly trail mix might seem like a daunting task, but with a few pointers and some imagination, it can be an exciting – and delicious – project. First things first: let's talk about the ingredients.
Start with the Crucial Component: Nuts. Nuts not only offer essential nutrients but they also add a delightful crunch and flavor to your mix. Look for raw almonds, cashews, peanuts, or even pistachios. Remember, you are not limited to these options – you can choose whichever nuts your family enjoys. But make sure to avoid salted or glazed varieties to reduce unhealthy elements in your trail mix.

Add Some Fruit: Now, this is where you can spring a little surprise on your kids. Include dried fruits like raisins, cranberries, apricots or other favorites that not only pump up vitamin content but also gives a sweet touch. Interesting tidbit: kids don't usually realize that they're eating something healthful if it's mixed well with tasty elements!

Go for Whole Grains: Popcorn, pretzels, and whole grain cereals are an excellent addition to make the mix more satisfying. They add fiber to the mix, and let's admit it; they also lend your trail mix an appealing variety which makes snack time fun!

Time for Fun Extras: Miniature chocolate chips, M&Ms and marshmallows can be thrown in sparingly to sweeten the deal. It would keep the kids gleaming all the way and perhaps save some of these goodies for dessert.

The Final Step – Mix it up: Put your ingredients into a big bowl, and let your kids take part in stirring the components together. It's an easy and fun way to get them involved in the kitchen.
Batch up this trail mix into individual snack bags – perfect for on-the-go snacking or handy additions to school lunches. Remember, the best part about making your own trail mix is the freedom to customize it to your family's tastes while ensuring it remains a healthy, economical snack choice. Happy mixing!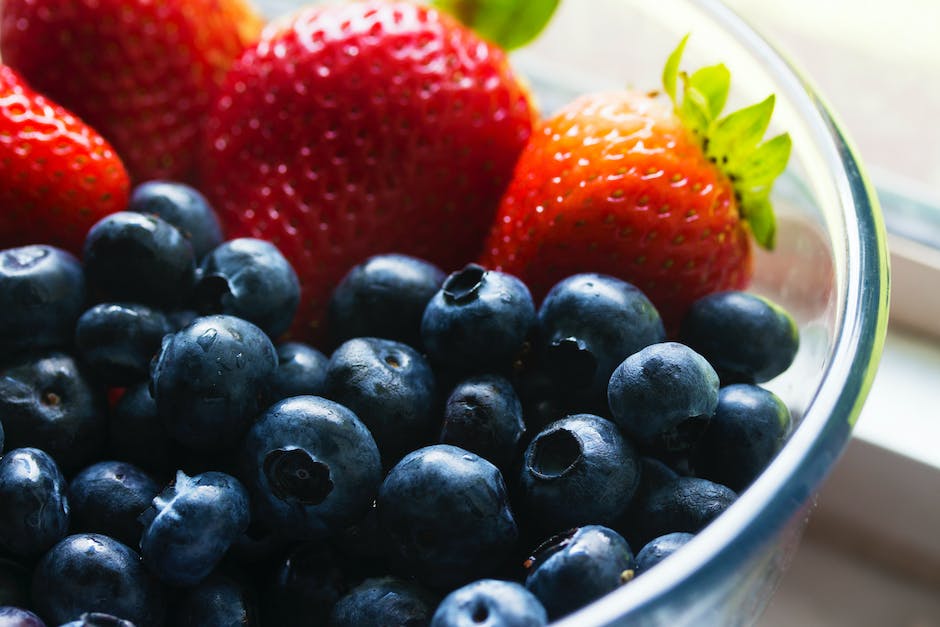 Indeed, packing budget-friendly and nutritious lunches for your children doesn't have to be a daunting task. With a little planning and creativity, you can easily repurpose leftovers and concoct your own unique snacks, like DIY trail mix tailored to your kid's tastes. Lunchboxes do not have to be monotonous or costly. Remember, variety is key – keep it fresh, colorful, and fun by varying what goes into the lunchbox and watch your child grow into a healthy, happy eater while keeping your wallet happy too.