Whether driven by dietary constraints or personal preferences, dairy-free diets are increasingly popular these days. For parents and caregivers, this invariably leads to the challenge of creating nutritious, dairy-free meals, particularly for school lunches where no kitchen is in sight. Yet, giving up dairy doesn't mean giving up flavor or variety in your child's lunchbox! From ingenious sandwich ideas to inspiring snack options to scrumptious sweet treats, dairy-free lunches can not only cater to your child's nutritional needs but also tickle their tastebuds.
Savory Sandwich Swaps
Ah, the cheese sandwich. The Lunchbox classic. A quick and easy lunch mom or dad could whip up in no time. But, times are changing, tastes are evolving, and let's face it, two slices of bread and a slither of cheese don't really hit the spot every day. Not all superheroes wear capes, and this one comes to you crowned with a variety of toppings to save your lunch routine!
1. Chicken Salad Wrap:
Let's start off with a crowd pleaser. Easy to put together, absolutely bursting with flavors, and a great source of protein. Combine cooked, shredded chicken with a bit of Greek yogurt, a dash of Dijon mustard, chopped celery, salt, and pepper. And guess what? You can whip up a big batch and use it for a few days!
2. Beef and Cheese Quesadilla:
Talk about flavor packed lunch! Tender slices of beef, some shredded cheese, sautéed bell peppers, and onions all tugged into a whole grain tortilla. Grill it till it's crispy! You could also swap vegetables per your liking, or make it completely veggie – the world is your tortilla!
3. Hummus Veggie Bagel:
This one's for the vegetarian folks who aren't afraid to explore with flavors. Forget that processed cheese, schmear some creamy hummus on a bagel and layer it up with some fresh cucumbers, tomatoes, lettuce, and sprouts. You could boost the protein content by adding a few slices of tofu or tempeh.
4. Tuna Pasta Salad:
This ain't your grandma's pasta salad. Cooked pasta, canned tuna, and a medley of veggies are all tossed together with your favorite dressing. If you're feeling adventurous, add some olives or capers in there. It's filling, it's tasty, and it's anything but boring!
5. Egg and Avocado Toast:
Here's the high protein, heart-healthy fat combo that's been a trendsetter just about everywhere. Mash an avocado onto a slice of multigrain bread, top it with a cooked egg (you could go for either boiled or poached), and sprinkle some salt and pepper. It's simple, but oh-so-divine.
6. Quinoa Salad Bowl:
Last but not least, we're bringing out the big guns with this one. Cooked quinoa, a bunch of veggies, chickpea, feta cheese, and a zingy vinaigrette. It's a vibrant bowl of goodness that powers you right through the day.
So, you see? Who needs a cheese sandwich when you have all these fantastic lunch options at your disposal? These dishes pack a healthy punch and a panache of flavors all without losing the convinience factor you loved in your go-to lunch. Choose to be adventurous and your lunchbox will thank you.
Until next time, keep exploring and embracing change in your kitchen!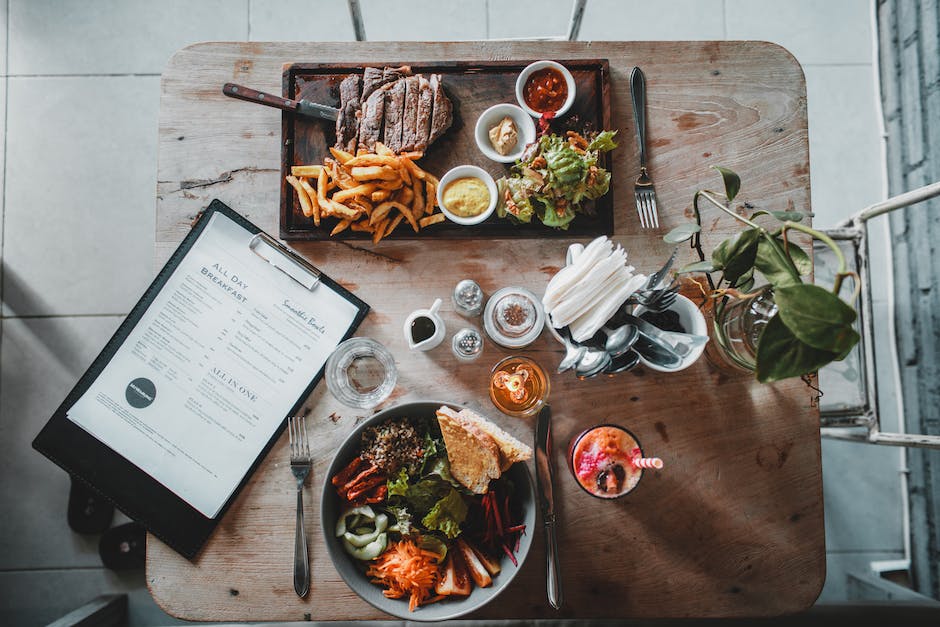 Inspiring Dairy-Free Snacks
As the days move along and the cravings for something savory and tangy hit just right, mixing things up in the snack department can definitely be a challenge. Aren't we all always in need of some inspiration for dairy-free recipes? It's time to move away from the standard options like a chicken salad wrap or an egg and avocado toast and explore more variety.
One fantastic dairy-free snack that you might miss under the radar is a Peanut Butter and Jelly (PB&J) Sandwich. I know it sounds basic, but it's a classic for a reason! Opt for a whole grain bread or tortilla to add to its health benefits. Nothing can quite match the delicious blend of nutritious peanut butter and sweet jelly. It is easy to prepare, perfect for busy weekdays, and your children will love it.
How about a batch of Sweet Potato Fries? They're an absolute crowd-pleaser and can be whipped up in under 30 minutes. Sprinkle some salt and your favorite seasoning for that extra zing. Serve them with a homemade spicy salsa or creamy avocado dip for a more complete mini-meal.
Another simple and healthy snack worth trying is the Lentil and Vegetable Soup. Being a powerhouse of nutrients, lentils are an absolute must-have in your pantry. You can chuck in whatever veggies you have on-hand, making it a perfect last-minute lunch. Soup on a chilly day is comforting and hearty enough to keep the family satisfied until the next meal time.
For the sweet tooths in the family, coconut-based 'Nice Cream' is an excellent dairy-free dessert option. Just blend frozen bananas with a bit of coconut or almond milk, and there you have a creamy concoction sure to brighten up everyone in the room. You can top this delicacy with sprinkles, chopped dry fruits, or fresh berries.
Try out these dairy-free snacks to add a twist to your routine and keep your family's tastebuds intrigued. It's not just about making a snack, but creating fun-filled family moments while you cook these together. Always remember, the secret ingredient is always love!
Dairy-Free Sweet Treats
Sweet treats are the icing on the lunch box cake, aren't they? And what if your child is dairy intolerant or if you're trying to make healthier, dairy-free choices within your family's diet? Fear not – The world of dairy-free dessert options is rich and varied – it unquestionably has something your kiddo will enjoy. These are not only immediate favorites, but they're also fun, nutritious, and easy to prepare!
Fruit Leather: A neat, non-sticky alternative to fruit roll-ups, fruit leather is made from pureed fresh fruits (with a touch of honey or maple syrup if desired) that are dried out in the oven or a dehydrator. From strawberries and blueberries to peaches and apples, pick your fruits, puree, and let them dry. It's natural, low in sugars and kids just love it.
Overnight Chia Seeds Pudding: Chia seeds soaked overnight in your choice of non-dairy milk (such as almond or coconut), sweetened with a dash of honey or agave syrup, creates a healthy, creamy dessert. Top with fresh fruit, nuts, or vegan granola for added crunch and flavor.
Vegan Banana Chocolate Chip Muffins: The whole family will love these! Made with ripe bananas, non-dairy milk, and flaxseeds as a substitute for eggs, they're tender, sweet, and great for little hands. Just replace regular chocolate chips with dairy-free ones to keep it lactose-free!
Dairy-Free Rice Pudding: Simple and comforting, a rice pudding made with almond or coconut milk, cooked long and slow until creamy, and sweetened with a touch of honey or agave syrup is a fuss-free dessert. Add some vanilla or cinnamon for extra flavor, and finish off with a smattering of raisins or berries!
Baked Apples with Oatmeal Topping: Delight your little one with a dessert that's as nutritious as it's delicious. Baking apples and topping it with an oatmeal crumble made with oats, almond flour, coconut oil, and a sweetener like maple syrup – this one ticks all the right boxes.
Coconut and Almond Energy Balls: Combine ground almond, shredded coconut, dates, and some dark chocolate into small, easy-to-eat energy balls. These are perfect bite-sized goodies packed with nutrients and flavor!
Remember, it's all about finding balance and making healthy choices that also taste fantastic. These ideas aren't just dairy-free – they're absolutely delicious! Let's turn that lunch box into a treasure trove of healthy, enjoyable meals!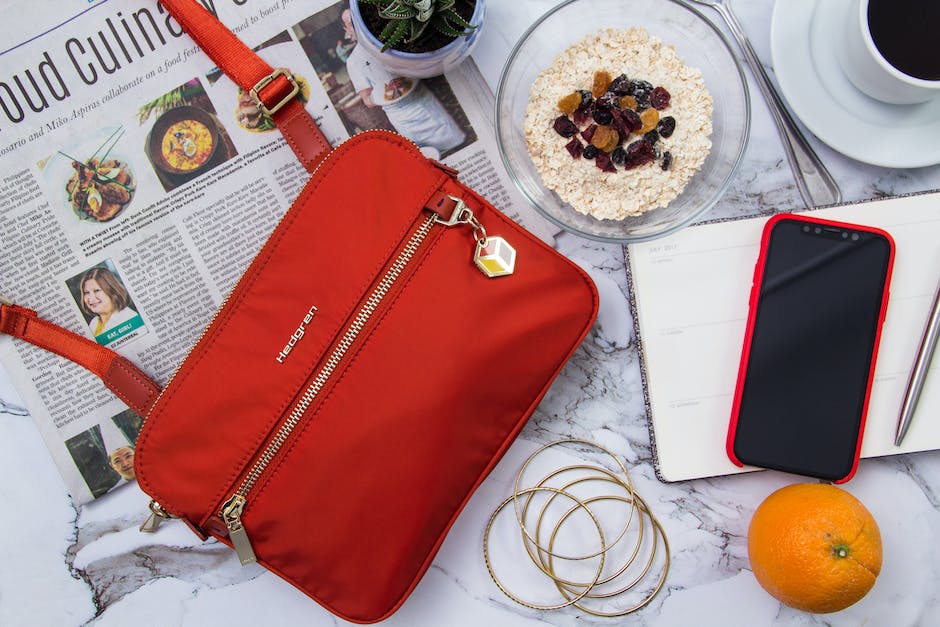 Embracing a diet free from dairy products may seem like a daunting task, especially when it comes to school lunches. Nevertheless, with a little creativity and planning, you can whip up a mix of savory treats, healthy snacks, and sweet delights that are both dairy-free and delicious. The key is to explore different ingredients and substitute traditional dairy-based items with their equally tasty, dairy-free alternatives. Remember, a rainbow of whole foods in your child's lunchbox can offer them the health and energy they need, and ensure they look forward to mealtime each day!